Attention new home owners: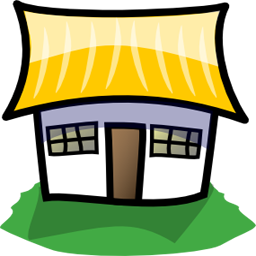 WFHA welcomes you with pride to Willowbrook Farm community. While we wish you and your family a blissful home ownership, kindly do complete the following, sooner. Create your profile on WFHA website. Update your general information as appropriate. Remember your "Lot #. Your lot # is the unique home id for all communication with the board. Review carefully the By-Laws and the Covenants to familiarize yourself on compliances. Let Novi police be aware that you are the new home owner, do seek help as appropriate. Let the City of Novi "Public Works dept" know of your ownership.
Attention if you are selling your home: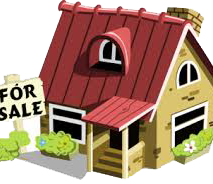 While WFHA wishes you & your family the best in your new abode, kindly complete the following: Do let the Board of WFHA know once the sale of your home is complete in all respects, in time. Share the details of the new home owner with the WFHA Board to welcome & facilitate easy settling. Share your contact information with the WFHA Board, to reach out to you for any likely follow ups.
FB Chat window on WFHA Landing page, rules of engagement.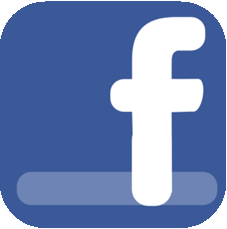 Intent of this chat page is to facilitate and help share information of common interest with other home owners. This is available only to WFHA home owners. One needs to use their log in id and a password to access. Kindly do avoid posting any messages that contains content of discomfort / commercials and that are discriminatory in nature. Sure we appreciate a collaborative participation and a collective gain from the shared interest.
Garbage clearance days: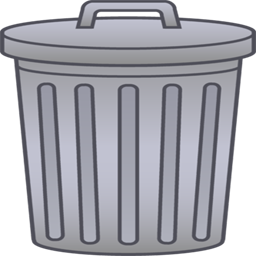 Waste Management is the authorized company to clear garbage every Tuesday. There will be no clearances on national holidays. Clearances will be done the day after the national holiday. City of Novi collects the cost of garbage clearance as part of summer and winter property taxes. Hence there will be no separate bill from Waste Management. Please be aware of this. Avoid leaving garbage / trash bins / yard waste sooner than prior evening to clearance days. Avoid leaving garbage bins on the front or on the side of your home, visible from the road. Refer to By-Laws / Covenants for additional details.
Yard maintenance tips: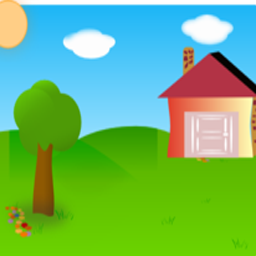 Maintain your yard free of unwanted growth and weeds. It is the home owner's responsibility to trim the tree branches that protrudes over sidewalk that may cause hindrance to bicyclists and pedestrians. Remove the left over grass clippings from sidewalk / driveway / street after completing lawn mowing. Ensure to edge along the sidewalk on a regular basis to avoid grass from over growing. Refer to By-Laws / Covenants for details.
Maintenance of mail box and street signs installed on your yard
Maintaining the condition of the mail box is the responsibility of the home owner. We have negotiated cost for all kinds of repairs / maintenance. For complete details click this link "Mailbox". Protecting the street signs installed on one's yard will be home owner's responsibility. Cost of repair or replacement or complete restoration of the street sign installed on your lot will be levied to the home owner unless it is "proven" otherwise.
Observe speed regulations while driving within the subdivision: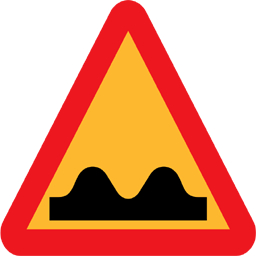 There are five "SLOW DOWN" signs installed within the sub. These signs will guide you to be cautious and maintain the regulated speed limits while driving within the subdivision.
Speed limits are monitored by electronic sensors installed by Novi police at strategic locations within the subdivision, violators are subjected to appropriate citations and fines.
Mandated speed limit, at all times, within Willowbrook Farm subdivision is 25 MPH.